Railway Connection - Train Ferry Services
IC Karasu Port provide environment-friendly, safe and cost-effective transportation operations to its customers via connection to Istanbul-Ankara main railway line.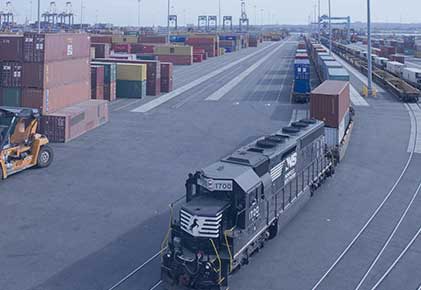 IC Karasu Port
Railway link will be connected to main railway line by 2 lines. 2 lines splits to 5 lines inward the port and end with Train-Ferry ramp.
As a gate point of Wiking Project, KarasuPort can serve Train Ferries. and offers combined and multi-modal transportation solutions.